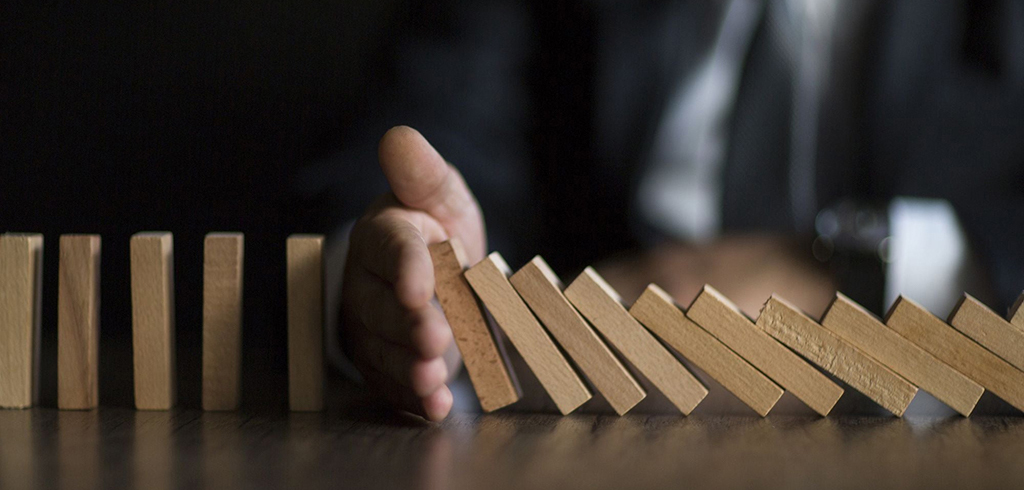 MHR currently provides 24 hours a day, 7 days a week crisis coverage through a toll-free 1-800 number. This service is designed to help individuals access services in a quick, efficient manner and to provide avenues for access on weekends or after hours. This service is also able to function as a resource for individuals who may be unsure of services that are available in the treatment area or in the state as a whole.
Additionally, if you are in crisis during business hours (8:00 am – 5:00 pm) you can come to the office and speak with someone at that time.
If you are suicidal or are having thoughts of hurting yourself or someone else dial 911 or go to the nearest Emergency Room.