The need for mental health and substance abuse services in eastern New Mexico prompted action by the staff of Eastern New Mexico University in the early 1970s. Wanting an off-campus service, they created Eastern New Mexico Resource Center. When the New Mexico Mental Health Act was passed in 1975, the Resource Center was reorganized as a private non-profit agency resulting in the birth of Mental Health Resources, Inc.
At various times in its history, Mental Health Resources, Inc. has provided services in as many as seven counties in eastern New Mexico. Currently, five counties (Curry, Roosevelt, Quay, DeBaca, and Harding) are served from three offices in Clovis, Portales, and Tucumcari, as well as two outreach offices in Mosquero and Fort Sumner. In June 2010 Mental Health Resources, Inc. was designated as the adult core service agency for the five counties we serve and began to offer Comprehensive Community Support Services.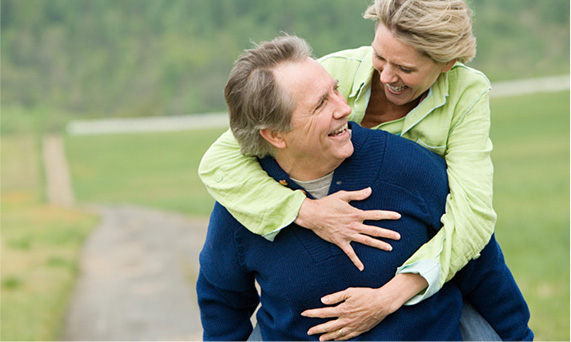 Statement of Philosophy
Mental Health Resources, Inc. believes in the worth and dignity of the individual human being. Each individual served is considered as a person with all the rights, responsibilities, and dignity provided by the Constitution of the United States of America. We believe that all individuals have the right to services and does not and shall not discriminate with regards to race, color, ancestry, national origin, gender, gender identity, gender expression, sexual orientation, marital status, religion, age, disability, language, political affiliations, socioeconomic status, creed, results of genetic testing, ability to pay, or whether payment for those services would be made under Medicare, Medicaid, or CHIP in any of its activities or operations. The rights of clients to privacy and confidentiality will be maintained at all times. Mental Health Resources, Inc. provides a variety of treatment services in the community. Treatment within the client's community is in general, more effective, the least restrictive, and the most humane. It is the philosophy of MHR Inc. to employ the least confining measures while meeting individual mental health needs.
Purpose
The purpose embraced by Mental Health Resources, Inc. is to provide quality mental health and substance abuse services in the five county areas. The agency's services are governed by the Code of Ethics established by the New Mexico Counseling and Therapy Board and all laws of the state of New Mexico pertaining to the delivery of our services.
Client Confidentiality
Clients of Mental Health Resources, Inc. have the right of total confidentiality between themselves and our agency staff. No information will be shared with any other individual or agency without the client's written consent.
Staffing
Mental Health Resources, Inc. employs a staff of over eighty professionals and support staff. All therapists employed must have masters' degrees and licensure by either the New Mexico Counseling and Therapy Practice Board or the New Mexico Board of Social Work Examiners. Community Support Workers have appropriate bachelors' degree training.
MHR employs individual Spanish-speaking staff and can utilize translation services as needed.
Governance
Mental Health Resources, Inc. is governed by a ten person board of directors representing the counties in which it provides services.
Click here to see the Board of Directors.